Your shopping cart is empty!
Special Offers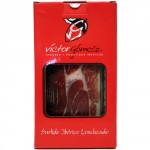 Victor Gomez offers us this box with a selection of sliced Iberian ham products, consisting of: ..
24.26€
23.38€
Ex Tax: 21.25€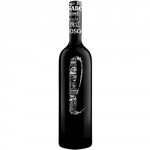 The only rosé 'Vino de Pago' in Spain, and with a limited edition black bottle. ..
10.22€
7.87€
Ex Tax: 6.50€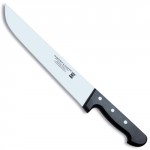 Martinez & Gascon Knives are made from premium Molybdenum Vanadium steel, and are ground on Germ..
19.30€
17.63€
Ex Tax: 14.57€
Showing 1 to 3 of 3 (1 Pages)